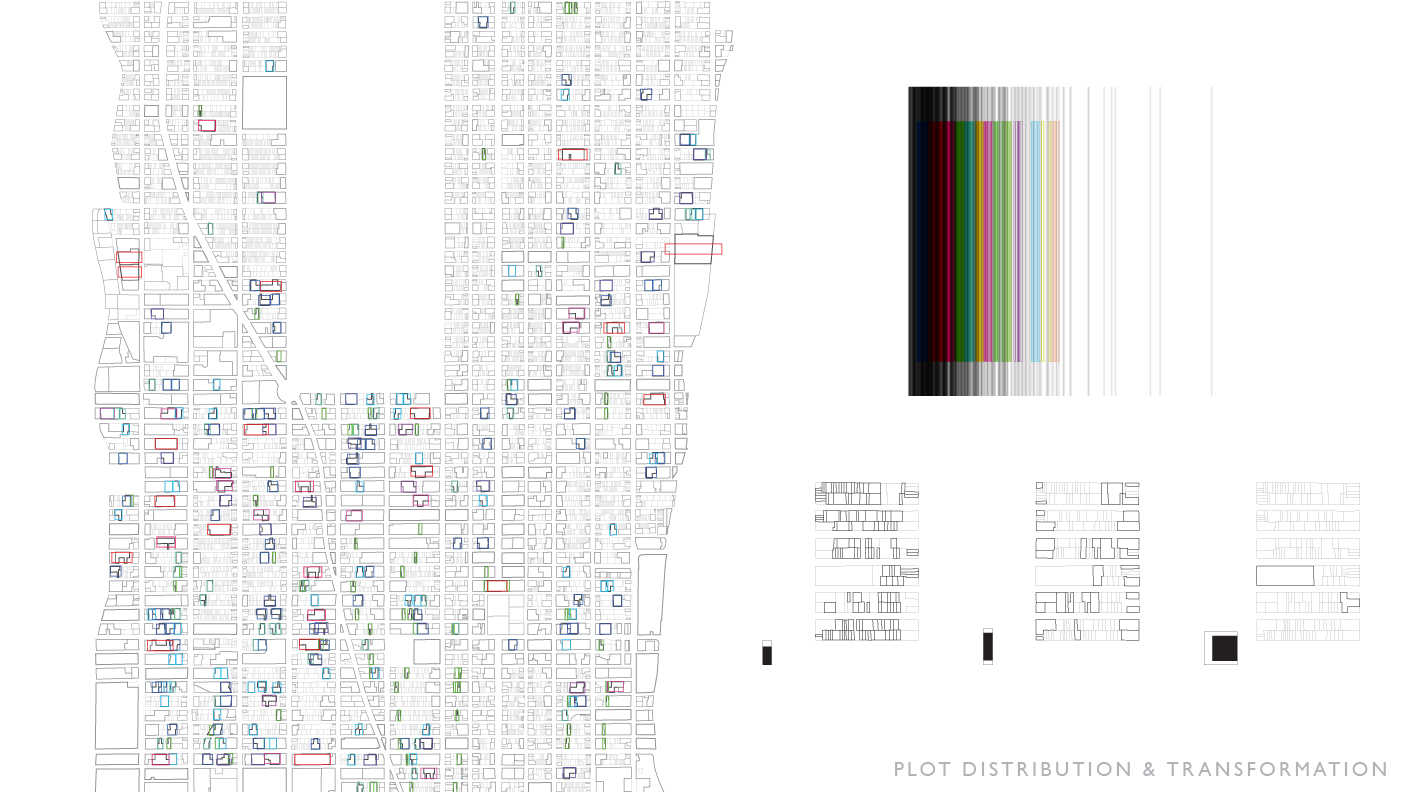 The Culture of Liberated Congestion
2012
Harvard University Graduate School of Design
Option Studio: Neokoolhisms (Ciro Najle)
Collaborator: Peter Zuroweste

Clifford Wong Prize for Outstanding Housing Design, Harvard GSD, 2012
Published:
"Educating Twenty-First Century Architects," Neil Spiller, Editor, Thames and Hudson, forthcoming
GSD Platform 5, Mariaña Ibanez, Editor, 2013
Exhibited at Harvard University Graduate School of Design, March-May 2013

In a field of discrete territories—the archipelago—and subjected to the expansions made necessary by capitalism, at what point does the carrying capacity of the islands internally destabilise? In this project, we propose that liberation from the territorial limitations of the site can be made through the paradoxical compounding of these congestions, and instrumentalised via the reactive tendencies in the production of a certain typology, high-rise housing. If housing represents the extreme condition of congestion through its domination of the landscape via individual domains, the manual produced in this studio is a guide to the proliferation of the land itself as a means of freeing the site of its formal strictures.

The manual begins with the planimetric analysis of five representitive projects within three complexifying modes of plot replication in dense high-rise housing. The raw replication of the site, the imposition of limits (through zoning and building code), and the addition (extension) of green space (added value) to recuperate the lost potential of imposed limitation. Within each subsent, further cross-pollenation between the methods adds a second layer of complexity, as buildings react to their context and the tendency to maximally capitalize on land value through compundinding formal displacements and transformations.

From the plan-derived metadata for each building, a displacement curve charts the inflection points of each case study along a vertical axis, unveliling the moments withing each building where a displacment of space results in additional green space, a threshol that has the potential to act as a new virgin site.

Through this system, a potentially self-replicating series of virtual plots enable maximal fulfillment of a given site's capacity, a sliding gradient where larger sites, and their increased carrying potential, permit greater accumulation.